Rob Hayden's garage sale.

Contact Rob on 0412 386 362 or email to rhayden@lexusaustralia.org

2 x drivers side beige sunvisors. No damage, just dirty.

$5.00 each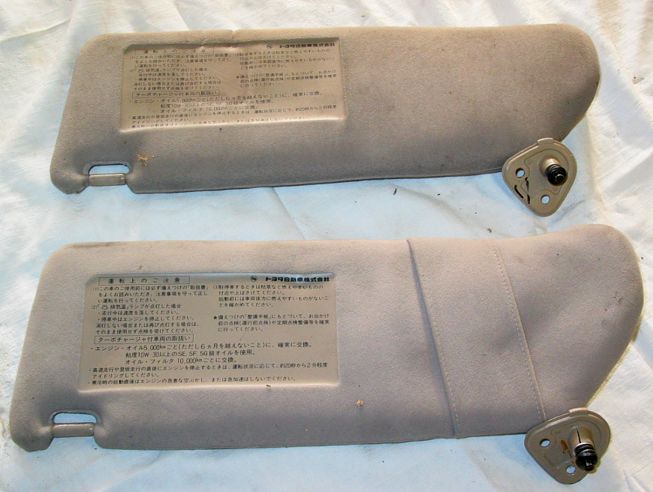 Front lower seat belt mount covers. Beige interior. No damage, no crushed plastic.
$5.00 pair.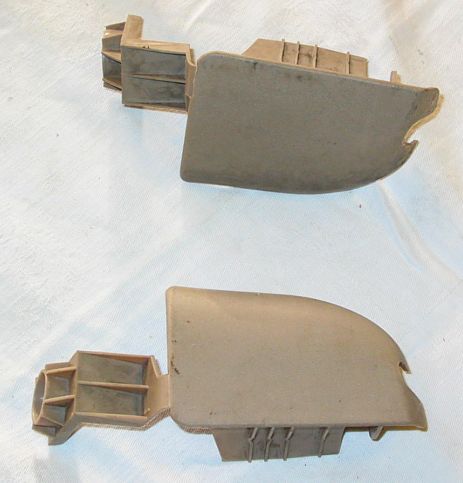 Beige passenger window switch. Both clips perfect.
$5.00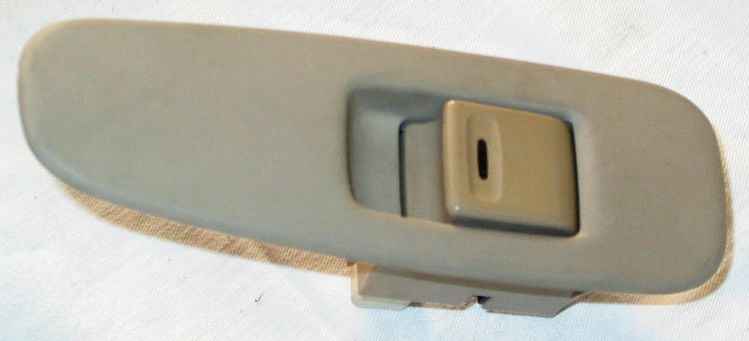 Beige gearstick base, unmarked.
$20.00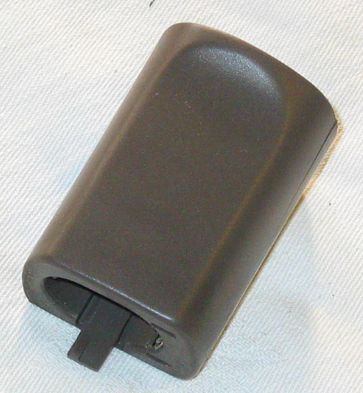 Drivers side rear quarter window surround. Plastic okay and not broken, but covering a bit the worse for wear.
I rate this one 50%. Suitable for recovering if you were doing a trim job or colour change.
$10.00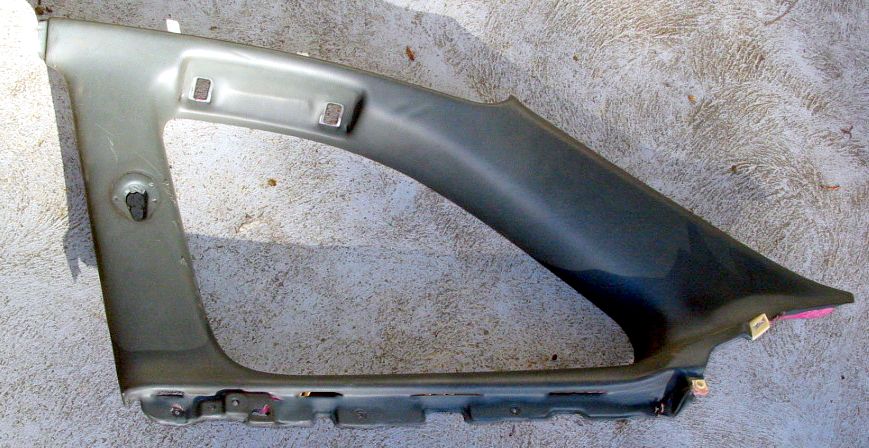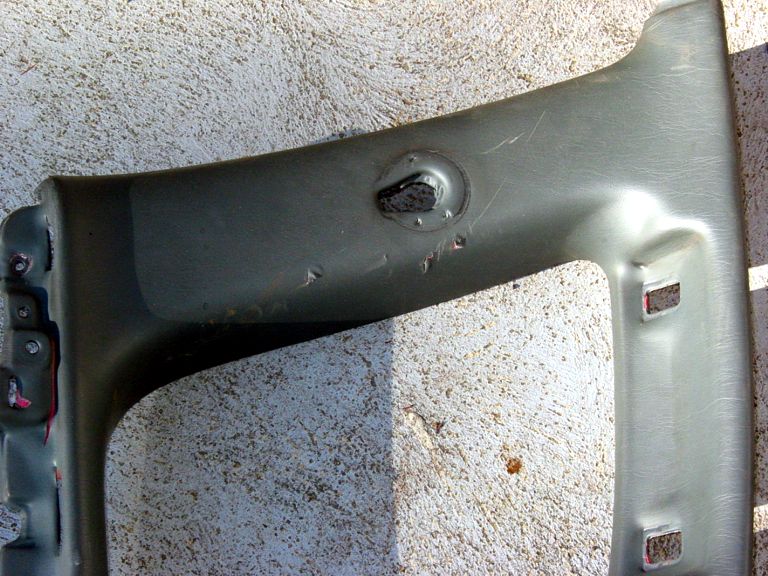 Beige interior lamp assembly complete.
$10.00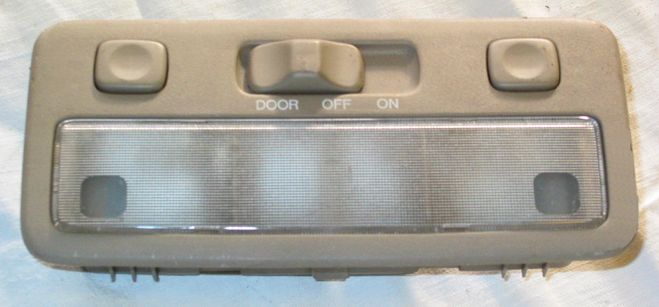 Selection of mini sun visors.
$5.00 each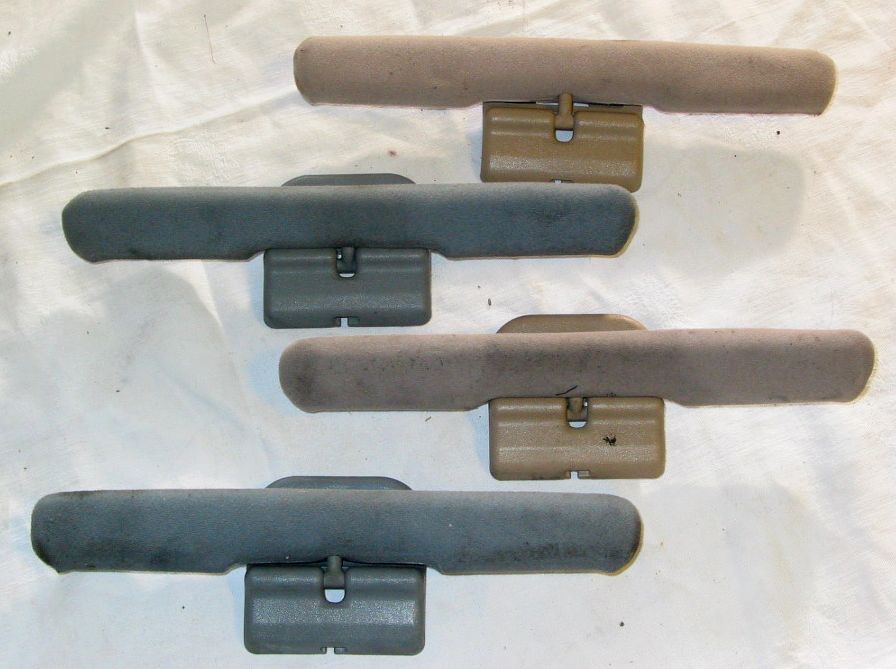 Pair of beige quarter window surrounds. No plastic damage, no nicks or cuts.
A couple of pressure marks from being stacked but these will come out naturally with a couple of days in the sun.
Suit those needing replacements due to damage or someone intent on a colour change.
I rate these 95% condition.
$80.00 each or $130 pair.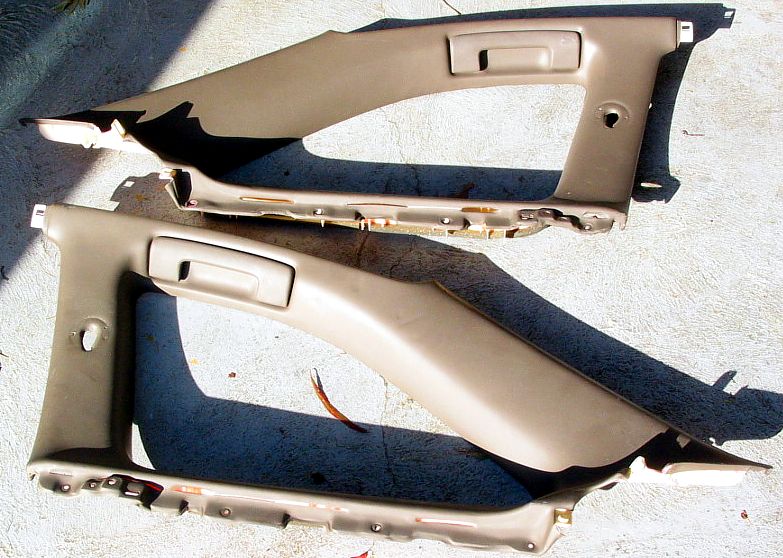 Pair of grey coloured TT sunvisors. Pretty dirty, but no apparent damage at all. Mirror is fine also.
$10 pair.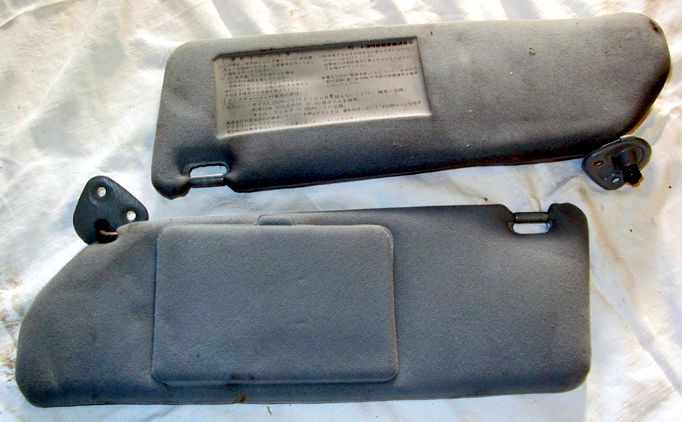 Twin Turbo auxiliary electric fan. Good condition, no broken or cracked blades.
$40.00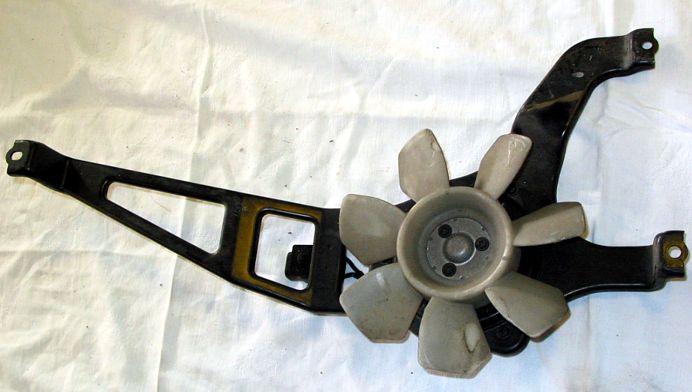 Two left side rear quarter window surrounds. A couple of small marks and nicks, but all in all pretty nice. Rated 80%.
$65.00 each One SOLD 10.11.2005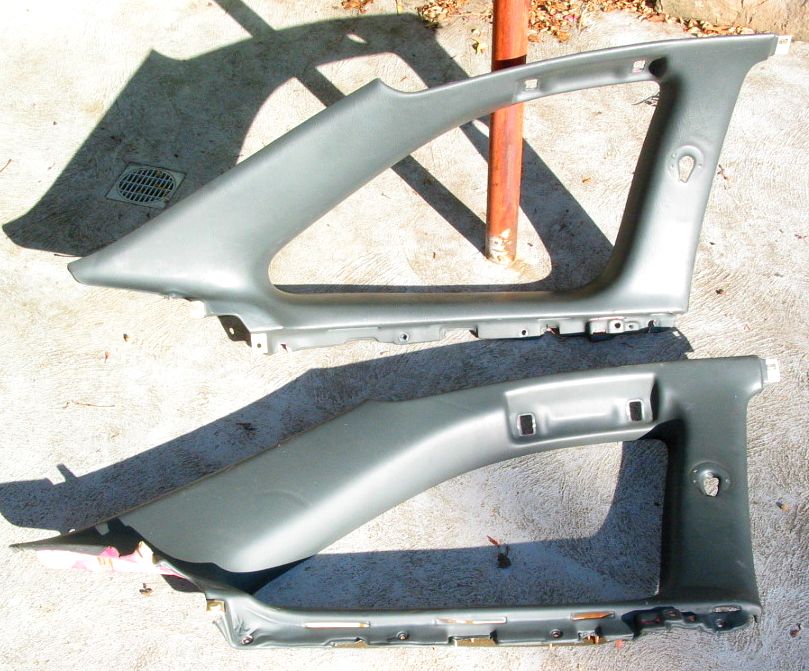 Another set of grey TT sunvisors. Same condition as those above.
$10 pair.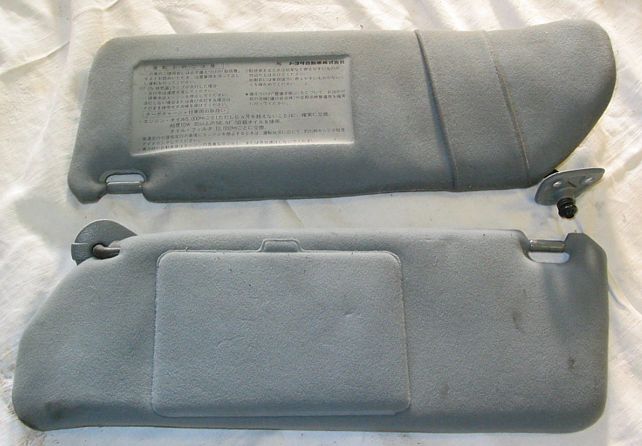 91 - 93 Soarer tail lights. Great condition.
Three LH and one RH available.
$90.00 each or $160 per pair.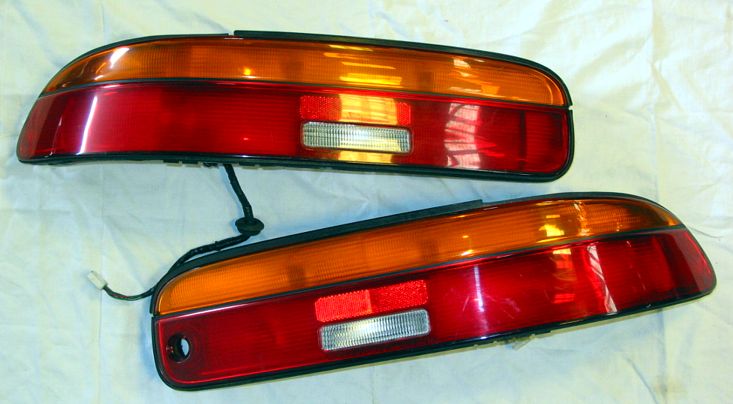 Panel under glovebox with flare or torch holding clips.
Beige or spruce. Two beige, one spruce available.
$15.00
Got a scratched or broken boot sill. I have three available.
$15.00 each.
LH side and RH side inner rear quarter trim. 2 Beige and 2 spruce available. Very good condition. No scratches, nicks or cuts.
$45.00 each. One passenger side Spruce SOLD 10.11.2005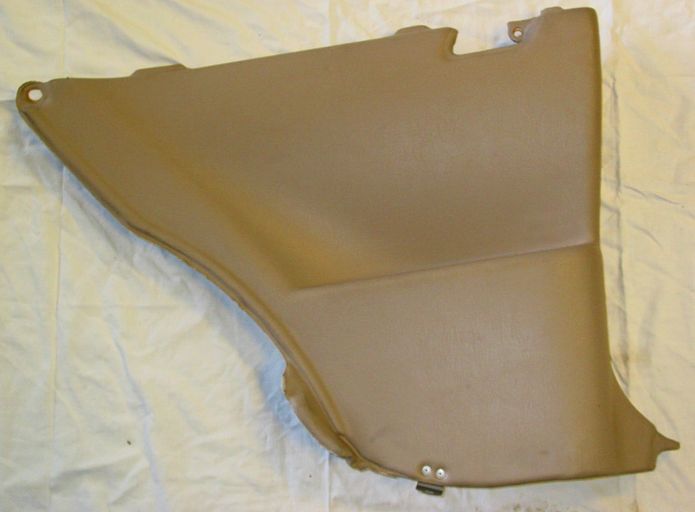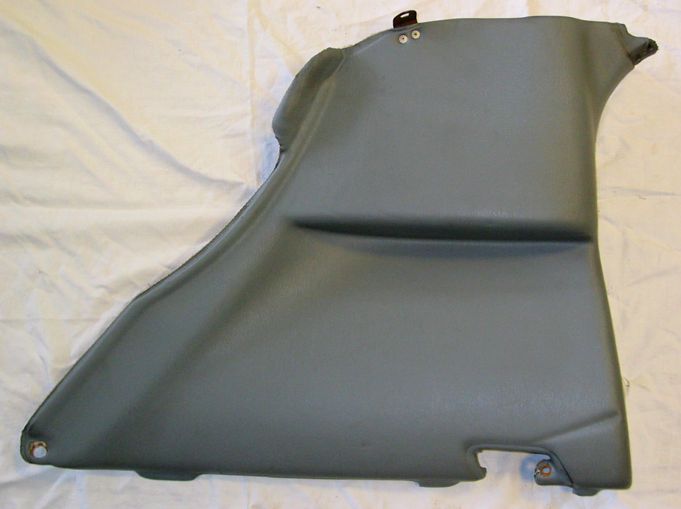 LH door switches to suit beige and spruce interiors. All clips intact.
$15.00 each.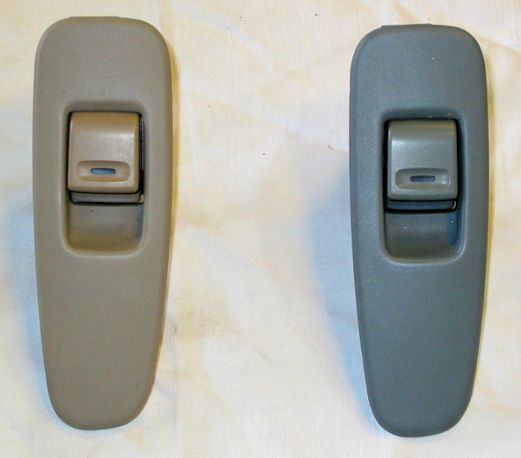 'A' Piller cover.

Spruce pair 80%. A couple of tiny little nicks. No broken plastic. $30 each or $50 for the pair.
Beige pair 95%. Just dirty. No broken plastic. $40 each or $70 pair.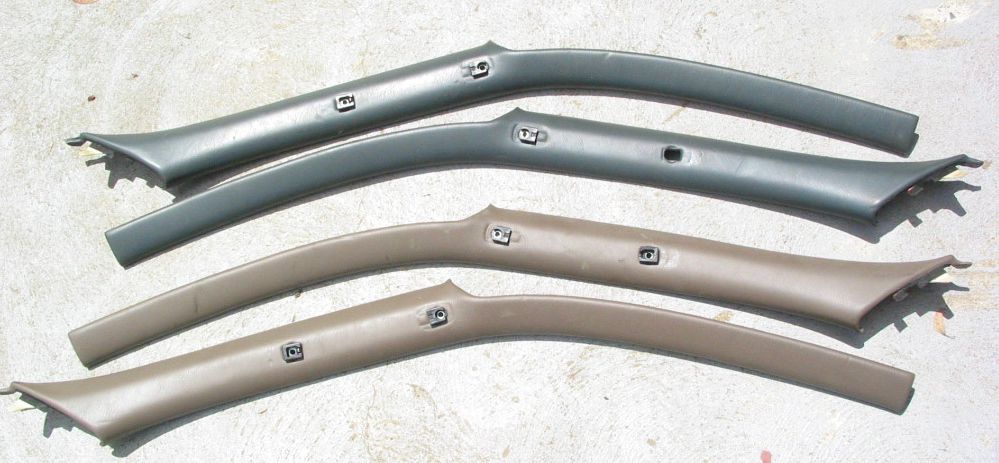 Watch this space for more bargains.